Recent Sales near Notre Dame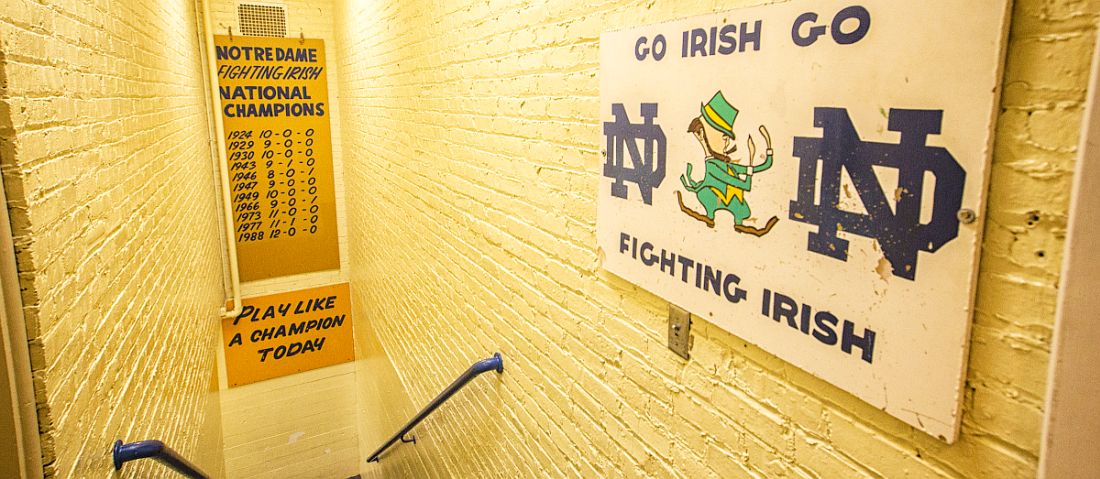 The Condo and Townhome Market has been very strong near ND for many years but recent sales have pricing at an all-time high. Click the link below to view Pricing and Market Trends for the South Bend Condo Market.
Interested in what your Condo or Townhome is worth? Use the link below to get an instant estimated value or contact me for a more precise valuation of your property.
Condos and Town homes have many uses around the ND area. Some are a home away from home where fans and Alumni can spend some time near their favorite campus. Some are a place for Students to spend their study time away from the party or dorm atmosphere. Some are the primary residence for families working at campus or just love being in the shadow of The Dome. Whatever your reason, be sure to call me and I'll make certain you're getting top dollar when it's time to sell.
Current Notre Dame MLS Listings