Here's a great site if you're looking for a Villa in the area of Granger Indiana.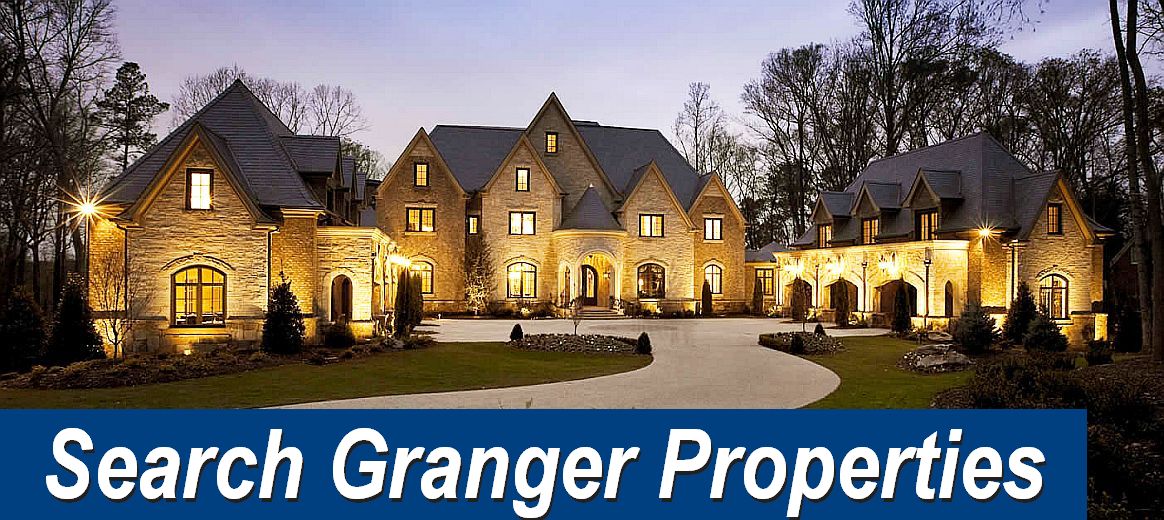 There are many options to choose from in the Granger Community, be sure to do your research and verify which items are covered by the HOA and if the inclusion to the Villa Amenities are mandatory or optional. That's right, some Communities offer snow removal and lawn maintenance as an OPTION but it's not always mandated you pay the fee for services.
Choose a Realtor with knowledge regarding Villa, Townhome, and Condo properties. There is a difference and using the wrong agent could cost you in the end. I specialize in these properties and have worked closely with this market since 2002. Call today to arrange an in-person or over-the-phone interview and I can get you started on your Villa Dream search!